Byron home not livable after fire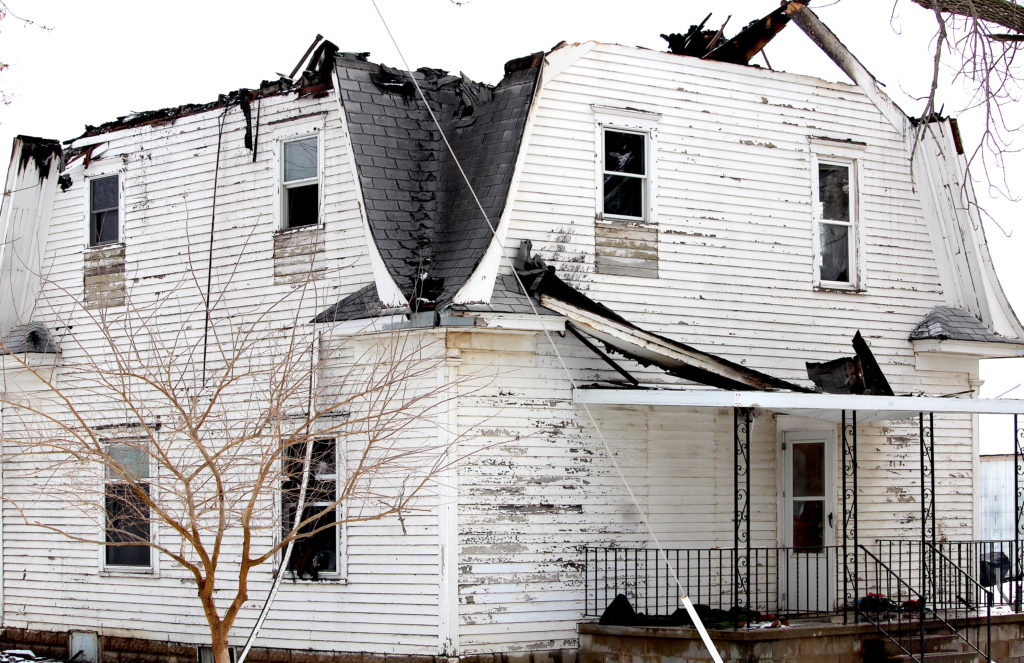 Brandi Erickson's home in the southeast part of Byron caught fire about 12:30 a.m., Jan. 28 because of an electrical problem, due to the fire marshal's preliminary report.

The fire started on the second floor of the home and Brandi and her three children made it out safe. Members of the Byron Volunteer Fire Department cut the gas and electric, and tackled the fire on the roof. The Chester Volunteer Fire Department responded for mutual aid. Fire fighters were at the scene until the fire was completely out, and left at approximately 4:30 a.m.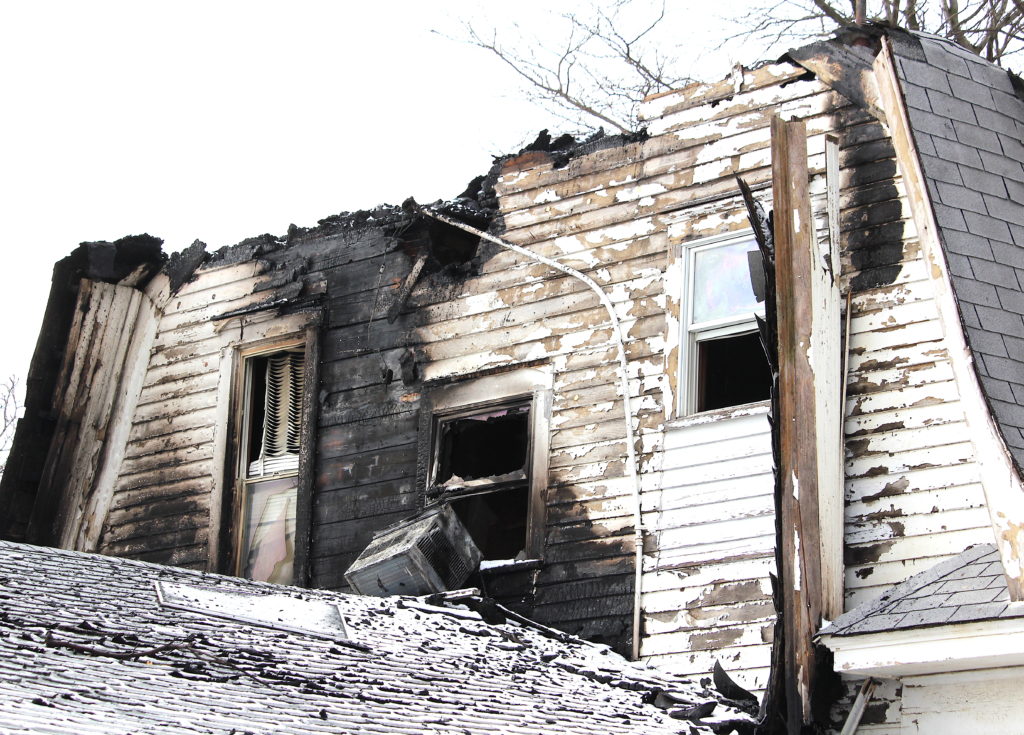 Jason Reinke has started a gofundme page for Brandi and her children. It is titled, "Family in need," and may be visited by searching for Byron fundraisers on gofundme.com. Everything was a loss in the children's rooms and the main floor of the home has damage in multiple rooms.