Cook to lead hospital as interim CEO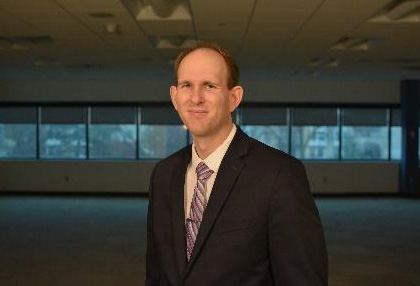 Thayer County Health Services is pleased to announce the appointment of Scott Cook, as the interim President and Chief Executive Officer of TCHS. Cook has had a wide variety of health care and leadership related experience over the past 15 years.

He is currently employed with CHI Health as the Network Development Consultant for the Omaha and CAH Link Networks. Prior to his current role, he served the CHI Health system as an administrative fellow working closely with the CHI Health Executive Leadership Team for two years.
Cook obtained his undergraduate and Master's degree in Health Care Administration from University of Iowa.

He and his wife live in Omaha while his wife obtains her medical degree from the University of Nebraska School of Medicine.

Cook will commute to Hebron as he serves as Interim President and CEO of TCHS. His first day will be April 27.