Kibbee faces 30-40-year consecutive sentences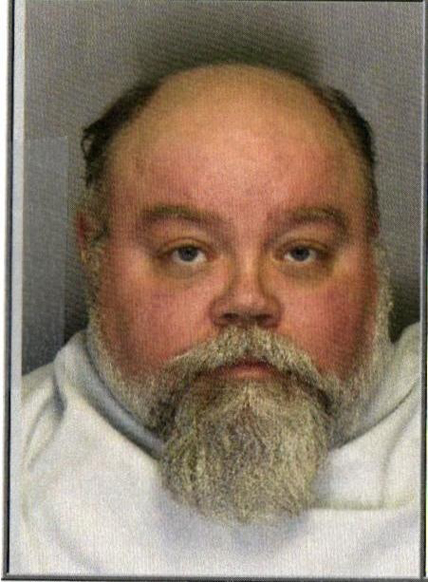 Eddie R. Kibbee, 46, was sentenced to 30-40 years in the Nebraska State Penitentiary for sex assault in Thayer County District Court Thursday morning. The honorable Vicky Johnson handed out the sentence which runs concurrent with a 4-5 year sentence given on a second conviction of child abuse. In a companion case in Nuckolls County, Judge Johnson gave Kibbee another 30-40 years to run consecutively (back to back) with the Thayer County sentencing.
Kibbee, who has been in the local jail since his arrest in August 2009, was found guilty of forcible sexual assault and intentional child abuse by a jury in Thayer County in January, and found guilty of sexual assault by a jury in Nuckolls County in March. Sentences for both cases were assigned in Thayer County District Court Thursday morning.
The Iowa truck driver, represented by Jerry Soucie, an attorney with the Nebraska Commission Public Advocacy Office, sat quietly through the sentencing and remained mute when asked by Judge Johnson if he had anything to say. He has a prior conviction of assault with intent to commit sexual abuse in Iowa from 1993.
Prosecutor Sandra Allen of the Nebraska Attorney General's Office, said  the court has had two opportunities to witness Kibbee's impact on his victims. "He violated them in a most intimate way; he took something away from them, something they will have to deal with for the rest of their lives," she said. "It is troubling that he was convicted of a similar crime and continues to commit these actions. The state is asking the court to make sure he will not be able to hurt anyone again."
Judge Johnson said she considered the "serial nature of his offenses" before handing down the sentences. Kibbee must also register with the Nebraska Sex Offender Registry, pay $1,102 in costs for the Thayer County case and $696 in costs for the Nuckolls County case. He was also given 464 days credit for time served.