MetalQuest set to expand in Idaho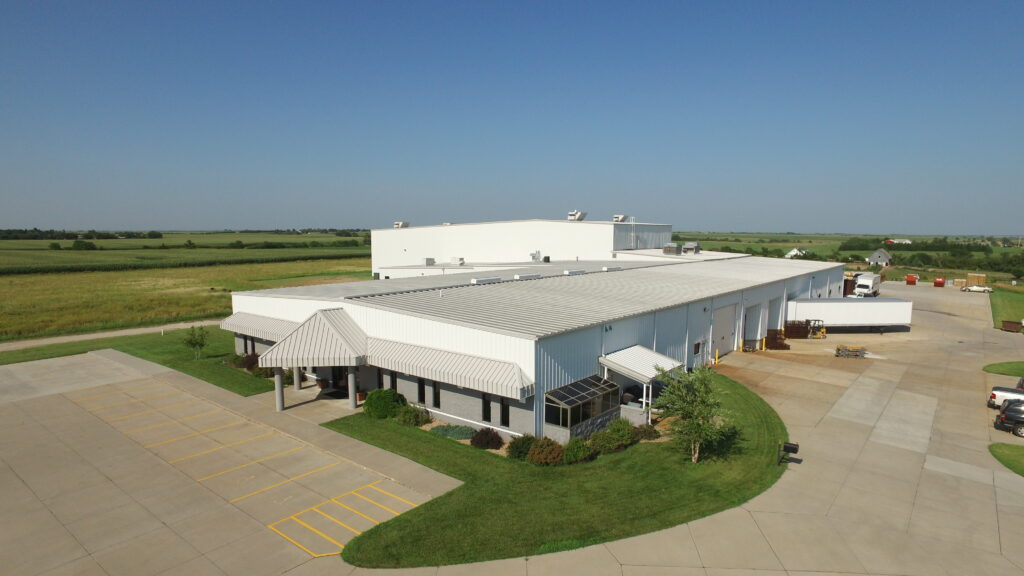 MetalQuest Unlimited, Inc., is excited to announce the opening of its first new location, in Post Falls, Idaho, nearly 25 years after the company was founded in Deshler, according to a news release.
MetalQuest worked with Kansas State University Technology Development Institute to conduct a national review of suitable locations for the new facility.
After analyzing key insights found in the evaluation, the company chose to expand in Idaho because of its business-friendly environment, strong economic growth, excellent labor availability and close proximity to new markets.   
In the coming months, MetalQuest will begin relocating computerized machines from Hebron to the company's new home in Idaho. Additionally, a handful of eager team members will transfer to begin establishing the new facility.
As the company grows, more equipment will be relocated and added to the new facility, as well as innovative customer-oriented services.
"On behalf of MetalQuest Unlimited, as we commence this new journey, we would like to sincerely thank everyone who has been a part of this process. By continuing to grow and adapt, we will stay true to our mission of striving to be better tomorrow than we are today," the news release stated.