Reinke to renovate Hebron motel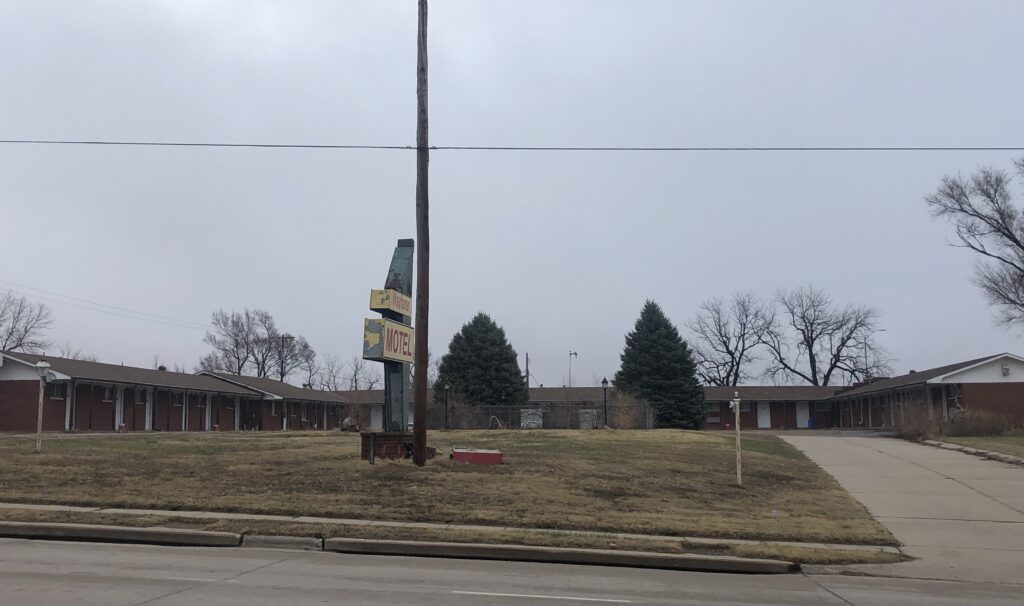 Reinke Manufacturing has come to an agreement to buy and renovate the Wayfarer Motel on the northeast corner of 13th Street and Lincoln Avenue in Hebron.
In an effort to revitalize the local economy and increase housing options for its employees in the area, Reinke will be taking ownership of the Wayfarer Motel and immediately begin work to renovate the 25-unit facility.
"We're happy to have the opportunity to purchase the Wayfarer and make upgrades to this existing property," Chris Roth, president of Reinke, said. "As our business grows, so does our workforce. Reinke is drawing more talent to the area and we need additional short and long-term housing options for those employees."
To accommodate employment expansion in the past, Reinke has purchased numerous homes, a six-plex and built two, four-plex units in Deshler. Some of the homes have been sold to the employees.
"This was a great option for us to expand housing opportunities in the area," Roth said. "We pride ourselves in being a great corporate citizen to Deshler and all of Thayer County. The additional tax revenue from these properties and the purchasing power of incoming employees will help to improve the economy in our area."
The Reinke Human Resources department works directly with incoming employees to help them find housing in the area.
Reinke Manufacturing is the world's largest privately held manufacturer of center pivot and lateral move irrigation systems with hundreds of dealers in more than 40 countries.
Reinke, family-owned since 1954 and headquartered in Deshler, develops products and technology designed to increase agriculture production while providing labor savings and environmental efficiencies.
The company is a continued leader in industry advancements as the first to incorporate GPS, satellite-based communications and touchscreen panel capabilities into mechanized irrigation system management.