Commissioners sign resolution to protect Second Amendment, oppose land grab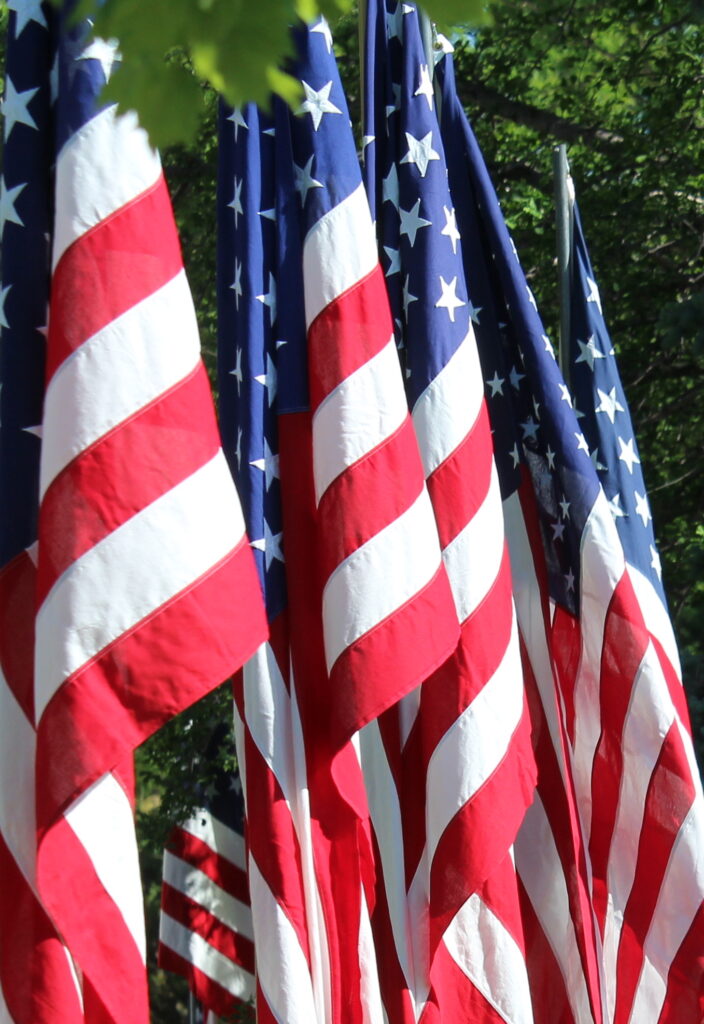 The Thayer County Commissioners swiftly approved two resolutions at their April 7 meeting — the first was to protect the Second Amendment in the United States Constitution and the second was to oppose the 30×30 program as explained in Executive Order 14008 signed by President Joe Biden Jan. 27.
Thayer follows more than 30 counties in Nebraska that have vowed to support the Second Amendment. Additional counties have opposed Biden's executive order and support private property ownership.
In the Second Amendment resolution, the commissioners state they took an oath to support and defend the Constitution. Some of the language in the resolution is taken from the Declaration of Independence.
Further:
"All federal acts, laws, orders, rules and regulations passed by the federal government and specifically, any presidential administration whether past, present or future, which infringe on the people's right to keep and bear arms as guaranteed by the Second Amendment to the United States shall be invalid in the county, shall not recognized by this county, and specifically rejected by this county, and shall be considered null and void and of no effect in this county."
Regarding the executive order, the commissioners' resolution stated:
"Whereas, the federal government owns less than 1% of this land within the County, and the US Fish and Wildlife Service are responsible for managing over 160 acres of these federal lands;
"Whereas, designating lands as wilderness does not assure its preservation. Left in an undisturbed or natural state, these lands are highly susceptible to woodland wildfires , insect infestation and disease, all of which degrades the natural and human environment;
"Whereas, the well-being, health, safety, welfare, economic condition and culture of the County, its businesses, and its citizens depend upon the private ownership of land and the use of its resources;
"Whereas, many of Thayer County's businesses and its citizens are involved in or otherwise depend on industries that utilize and/or depend upon the private ownership of land and its resources, including, but not limited to, livestock grazing, agricultural and horticultural activities, oil and gas exploration and production, mining and mineral development, recreational industries, hunting and other outdoor recreation;
"Whereas, these industries are important components of the Nebraska economy, and are major contributors to the economic and social well being of Thayer County and its citizens."
The resolution declares Biden, Department of the Interior, Department of Agriculture or any other federal agency has no constitutional or statutory authority to preserve 30 percent of lands and waters in the United States as stated in Executive Order 14008.
More will be added to this story for the April 14 Hebron Journal-Register.