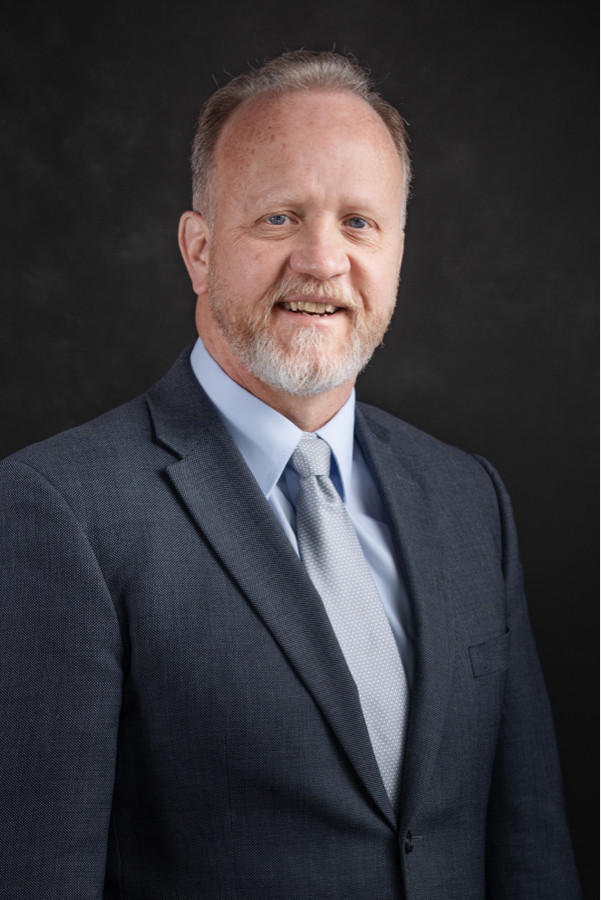 Thayer County Health Services is pleased to announce Paul Edwards as the new President/CEO. Paul, a lifelong Nebraskan who grew up on his family's farm between Ord and Loup City, brings 35 years of healthcare experience to the job. He joined CHI Health St. Elizabeth in 2001 as the Director of Clinical Research, where he managed the research network across Lincoln, Grand Island and Kearney.
In 2019, he joined the Pender Community Hospital District in Pender, Nebraska as its Chief Operating Officer. There, he focused on performance improvement as well as providing additional support in new business development and physician recruitment. He has in-depth experience in coordinating strategic initiatives, with a focus around Patient Experience and Employee Engagement. Paul served as a medic and paratrooper in the US Army. He holds a Master's in Healthcare Ethics from Creighton University and a Master's in Business Administration from Doane University.
"I have a great desire to return to rural Nebraska and be a part of one of the leading Critical Access Hospitals in our State. TCHS is a forward leaning healthcare institution located in a beautiful part of Nebraska and represents what is good about rural healthcare. I'm looking forward to serving the surrounding communities, patients, employees, providers; any and all who come through the front doors of TCHS. It's an incredible opportunity to join the many fine employees and providers committed to serving those who look to TCHS for their healthcare needs," said Paul.
Paul and his wife Mindy have four sons. He enjoys hiking and Cornhuskers sports. Paul plans to start at Thayer County Health Services on June 3. Please join TCHS in welcoming Paul and his family to Thayer County.