Weekend Holds Hebron Hot Summer Nights and Bruning Days
This weekend hosted a variety of activities as well as a wide range of weather. Hebron hosted its Hot Summer Nights, Sidewalk Sales and Relay for Life last Friday while Bruning celebrated its annual Bruning Days all day Saturday.
Hot Summer Nights
Hebron's Hot Summer Night lived up to its name with a heat index reaching around 104 degrees. Despite the heat, shoppers could peruse through sale items set up for Sidewalk Sales on main street. In the evening, participants could attend Relay for Life, which was held in the Thayer Central gym due to the heat. Cancer survivors and their caretakers marched through the gym donning purple t-shirts. Supporters clapped on the sidelines and eventually joined in behind them. Children were given the option of playing in inflatables. Also that evening, those celebrating could watch and/or participate on the Hebron Cruise Night as well as take part in the barbecue at Central Market.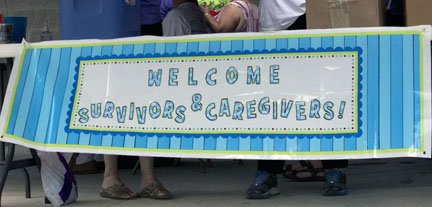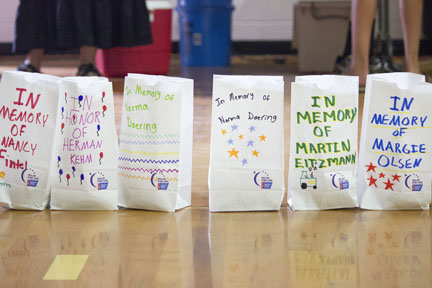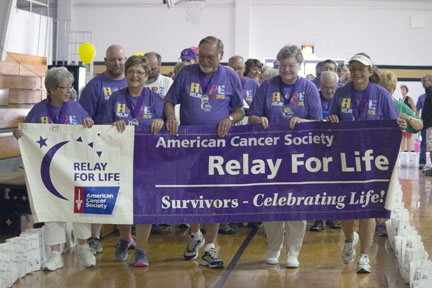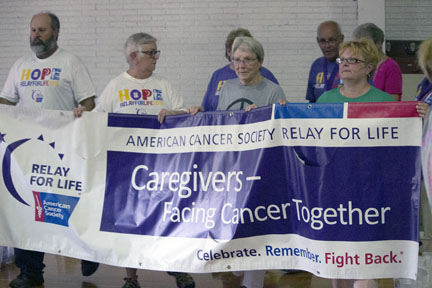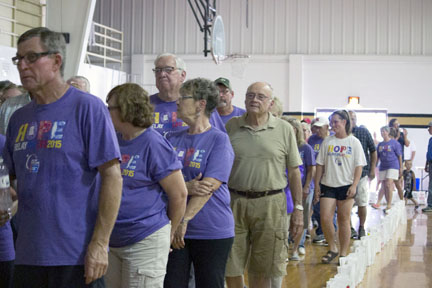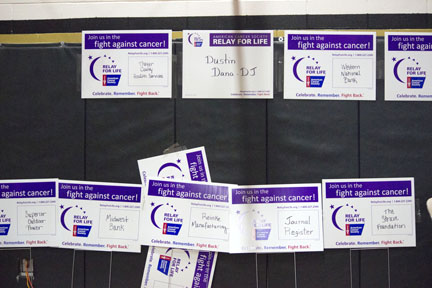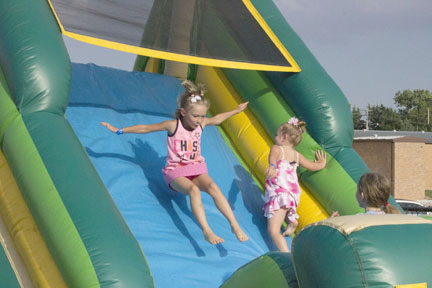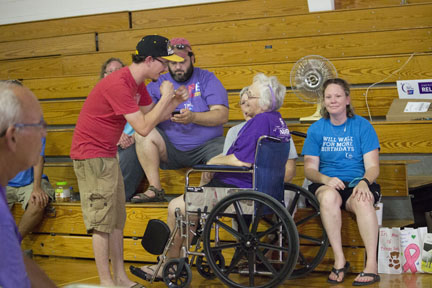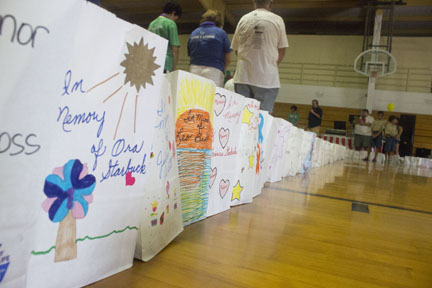 Bruning Days
Bruning Days found itself facing an entire day of sporadic rainfall. Morning activities faced some light sprinkling while the late afternoon let loose heavy rains and even lightning. The weather, however, couldn't keep people inside for long. A good sized crowd was gathered for evening activities filled with live music, dancing, food, drinks and games. All in all, the day included inflatables for children in the morning, a hamburger meal and beer garden in the afternoon, and the Little Tuggers  Tractor Pull, a ribs and chicken meal, and live music in the evening.