Hebron council raises electricity – looks at nuisance property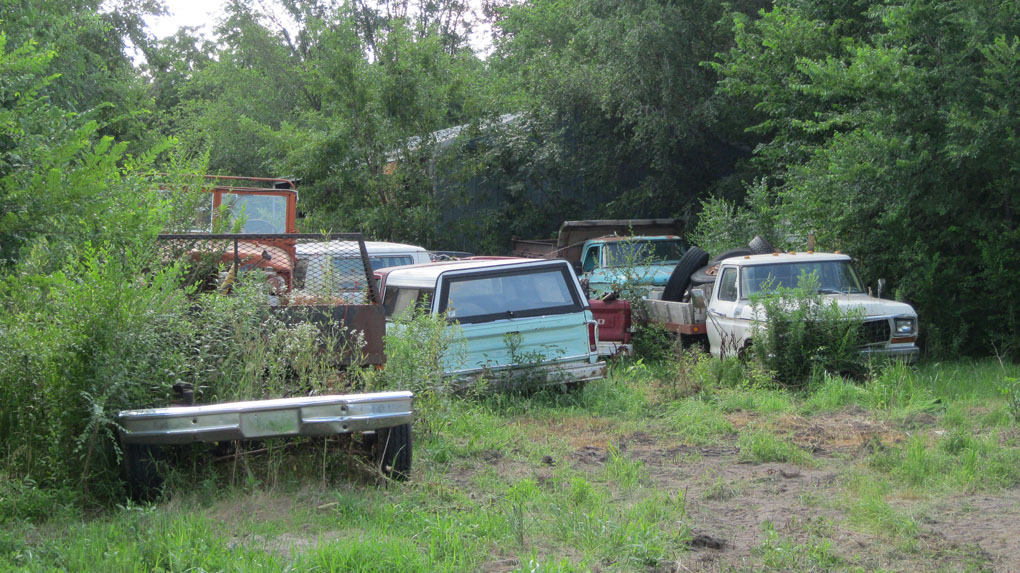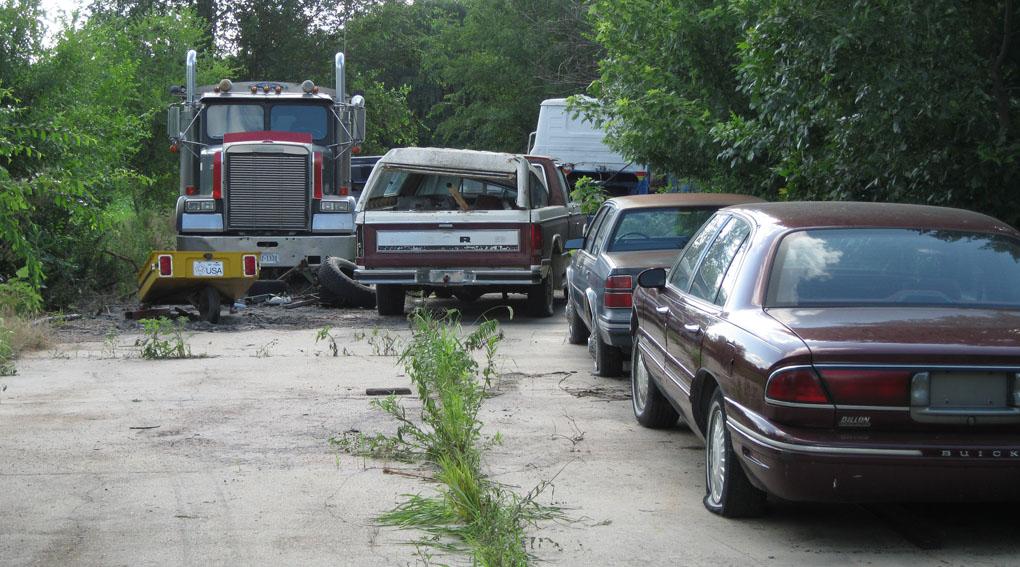 Electric rates are going up. The decision was made at the Hebron City Council's July meeting last week as councilman Larry Fangmeier took the mayor's seat. "None of us really wants to discuss this," he said in reference to the projected increase, "but the fact is, we are at the break even point as far as costs and income are concerned and if we don't do something soon, we will start losing."
Since 2006 the City has absorbed some of the increases from Norris Public Power District and Nebraska Public Power District (NPPD), but for 2010, Fangmeier said that type of move has proved a hardship. "In all fairness, this shouldn't be a surprise," he said. "We've discussed the possibility of facing an increase for the last couple of months. But now we need to make a move."
City utility manager Merv White agreed stating the income to cost ratio for the electric utility was already on the down slide. He told the council the City was hit with six percent increases by both NPPD and Norris in January 2010. (NPPD sells the city electricity at wholesale prices; Norris charges for use of their lines or what is called a "wheeling" charge.) "We knew back then we couldn't absorb this one, but we haven't done anything about it and it's already seven months into the year," he said. "We really need to discuss rate increases before the first of the year; before wholesale rates go up so we don't get so far behind."
Fangmeier said neither NPPD nor Norris suddenly spring increases on customers. "We know well in advance when one is coming," he said. 
NPPD has already announced that wholesale rates will increase anywhere from seven to 12 percent in 2011. "We know one is coming, but will probably be told officially in September," Fangmeier said.
The council agreed to increase rates by six percent to take effect at the next billing cycle. 
In other business, a hearing on dilapidated property owned by Frank Callaway was tabled after the council received a letter from Callaway asking for a 30-day extension to clean the place up. The rundown property is attracting undomesticated animals into the city limits; most notably buzzards and cats.
"You served notice to clean the place up and he asked for a hearing," said city attorney Joe Murray to the council. "You granted the hearing which we were supposed to have tonight and he sent you a letter asking for more time. I am concerned that if you give him the 30 days he's asking for, nothing will have changed by the 29th day."
Murray said the City of Deshler was having a similar problem with the same individual. "I'll tell you what I told them," he said. "You can now declare it a nuisance, go in and clean it up and sue the owner for the cost."
Council members felt if he cleaned up old vehicles, dilapidated machinery, overgrown foliage and noxious weeds, that it would show good faith and they would be willing to grant leniency on cleanup of the structure. Murray will send a notice to Callaway requesting the "good faith" cleanup. A special meeting will be called to determine further action if no progress is noted on the property once Callaway receives the letter.
In earlier business, Larry Fangmeier appointed Doug Huber to take his council seat through December. Huber takes the temporary post providing many years of experience as a council member and mayor of Hebron. Fangmeier became mayor when Randall Hergott vacated the position due to a residential move to rural Hebron.
Since Fangmeier was the president of the council, the board elected Rich Koch to fulfill those duties through December.