Mask kits a hit in Thayer County
Quilters and sewists from all around the county picked up the free kits outside the closed Sew Bee It Quilt Shop and went to work.
"Your fabric stash is being called to duty" was the catch phrase on social media as 4H groups, Region V and others from Chester, Byron, Alexandria, Geneva and Fairbury, to name a few towns, are making cloth masks for health professionals.
"Some hospitals use cloth masks when surgical masks are in short supply," Rita Luongo of Thayer County Health Services said. The masks have pockets for surgical masks, which will preserve them longer than if they weren't in the pockets.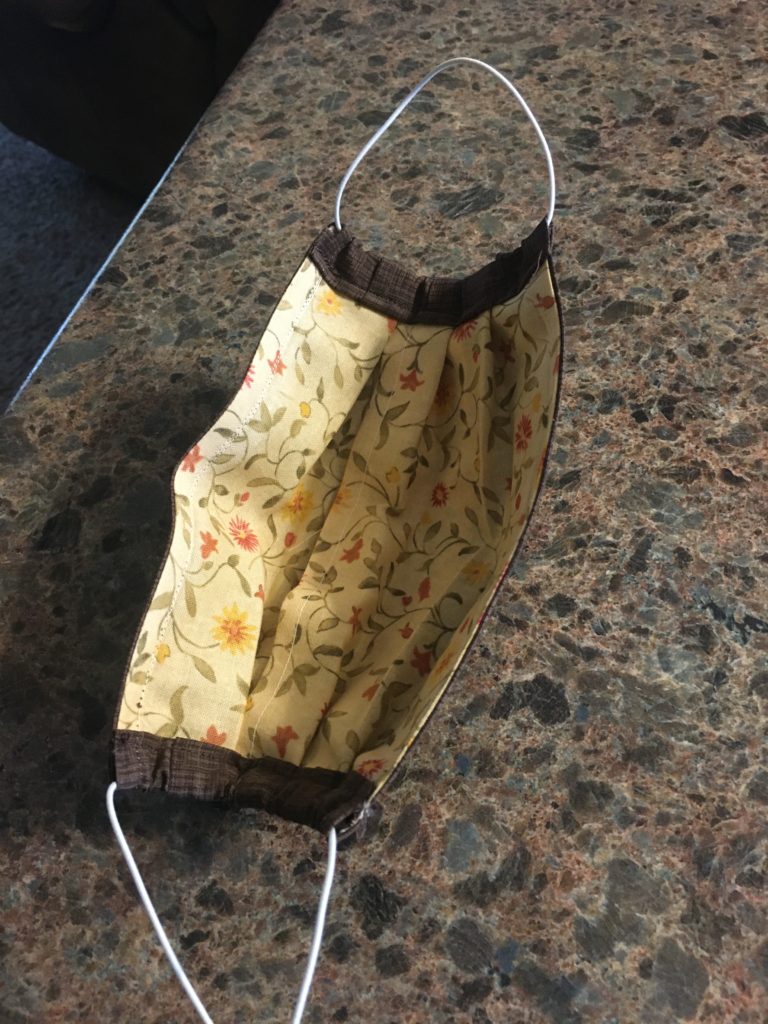 'They are precious commodities and more valuable than gold right now," Luongo said.
There are two different patterns on the TCHS website, and the kits have a pattern.
Some of the masks, which are completed and dropped at the hospital or Amanda's Cottage, encourages sewists to use their fabric scraps.
"Any quilter or sewer has plenty of scrap material," Luongo said.
Should the hospital ever have too many masks, they will be shared with will other healthcare facilities.
Luongo suggested making masks for nursing homes and relatives as well.
The mask kits are available outside the Sew Bee It Quilt Shop Tuesdays and Thursdays.