Bruning Days books local talent
This year's Bruning Days will feature performer Cole Harris, who grew up in Hebron, and the Forgotten Years band headed up by 2018 Bruning-Davenport graduate, Caden Norder, at its annual celebration July 27.
Activities this year will center around the Bruning Volunteer Fire Department on Fillmore Street with the Little Tugger's Tractor Pull at 5:30 p.m., and the department's pulled pork and brat meal from 6 to 8:30 p.m.
Also at 6 p.m., Paul Philippi will host the second annual Bruning Grocery Hot Dog Eating Contest from 6 to 6:30 p.m., outside the fire hall.
Last year's champion, Chris Rohr, will return to defend his title. Each contestant will be given six hot dogs. The first to finish all six will win a $50 gift certificate to Bruning Grocery and a custom championship belt.
A beer garden will also be at the fire hall for the evening's live entertainment with Forgotten Years opening from 7 to 9 p.m., and Cole Harris from 9 to 12 a.m.
Times could slightly vary, Bruning Fire President Travis Schweer said.
Norder said Forgotten Years is made up of Tucker Cunningham on lead guitar, Evan Gangstad on bass guitar, Drew Hardage on drums and Norder on vocals and rhythm guitar.
Cunningham and Gangstad are from Fairmont and Hardage, from Gibbon.
Forgotten Years plays a mix of classic and newer rock. They were scheduled to play in Carleton last weekend.
"We're just excited to play again. We haven't played in a while," Norder said.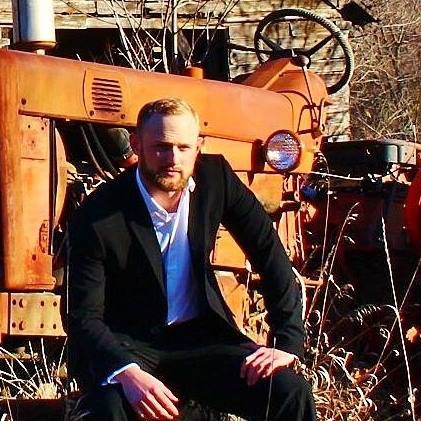 Harris is polishing his solo act as an Outlaw and Red Dirt country singer/songwriter. Last year, he cut "The Long Way Around," which is available on popular streaming websites.
Harris made the record with grammy-nominee Wes Sharon, who is a recording engineer and has worked with the Turnpike Troubadours and John Fullbright.
The album has been picked up by radio stations mainly in Texas, but also as far away as Alaska.
And, a European country music magazine took interest in Harris and did an interview.
"Most of my audience is in the midwest, but there are people from out of the country. Seeing how far it's really gone has been fun," he said. Harris is able to track the locations where his music is played with an app.
He said he'll be on stage about three hours, and have a set for his original music and two sets of cover tunes. His style is Texas Red Dirt country with Americana stirred in.
Harris is based out of Hays, Kan.